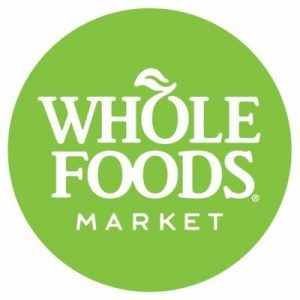 Back to school means I'm back to making school lunches. This is something I usually dread… but this school year I have Whole Foods Market cheering me on and giving me easy + healthy lunch ideas that are free of artificial flavorings, colorings, sweeteners, preservatives, and hydrogenated fat.
Whole Foods shared the following ideas with me… and I'm thrilled to be sharing them with you.
#1. Five Simple Tips For Healthy Lunches
Substitute avocado or hummus for mayo – avocado serves as a healthy fat source plus provides a creamy spread for sandwiches.
Trade in your old PB&J sandwich for almond butter and fresh fruit slices.
Remember to use whole grain breads or tortillas.
Pack a piece of fruit and cut vegetables for crunchy snacks.
Swap processed chips and snacks for healthier options– such as homemade air-popped popcorn, trail mix, and natural granola bars.
#2. Interesting Lunches With Naturally Flavorful Whole Foods
#3.  Whole Foods Market's Private-Label For School Snack Ideas
365 Everyday Value Organic Quack n Bite Snack Packs
365 Everyday Value Organic Fruit Strips (Peach, Berry Blend, Cranberry, Strawberry, Cherry, and Blueberry)
365 Everyday Value Organic String Part-Skim Mozzarella Cheese
365 Everyday Value Organic Diced Pears in Organic Pear Juice from Concentrate
365 Everyday Value Spring Water
I'm determined to have school lunches be healthier and easier this year. Next weekend I'll be heading to Whole Foods Market with my boys to pick up must haves – for lunch and after school snacks – the first week of school.

In the meantime, I'll be sleeping in and enjoy the sunshine until that first school bell rings on September 6.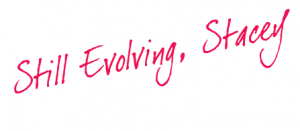 Disclosure: This post was sponsored by Whole Foods Market Philly and I receive products from Whole Foods Market for review purposes. All opinions are my own.