One of the Wisdom Bloggers Sisterhood's partners – the amazing Cheryl Bridges – recently launched her kindle book Me, Myself, & I ~ 28 Days of Creative Self-Love. In preparation for this blog post, I have been reading her book and doing some of the creative exercises and journaling reflections that are at the end of each chapter.
One chapter what really resonated with me, is titled "Caring For The Self (You!)".  At first glance, I figured this chapter would provide me with easy ways for me to incorporate more self care into my life.
This chapter, however, went far beyond typical self-care. In this chapter, Cheryl Bridges invites you to not only care for your basic needs… but to also nurture your body, mind, and soul.
She writes about a "tending to and a gentleness involved in" self-nurturing that is above and beyond self-care. It's deeply connecting to and tending to your needs and desires.
One thing I have learned, since I started my deep dive into self love, is that YOU need to truly be your own best friend. And you need to treat yourself and take care of yourself like a best friend or a great mother would.
Deeply Nurture Yourself!
One of Cheryl's journaling reflection questions invited me to make a list of things that deeply nurture me. Here are just a few from the list I created…
Being in nature
Spa treatments
Going on retreats
Being near natural water (ocean, lake, pond, river, creeks…)
Meditating
Intuitive painting
Participating in sacred women's circles
When someone prepares clean healthy food for me
Another journal reflection question was "What do I really need right now?"
This question made me laugh, because what I really need right now is a nap.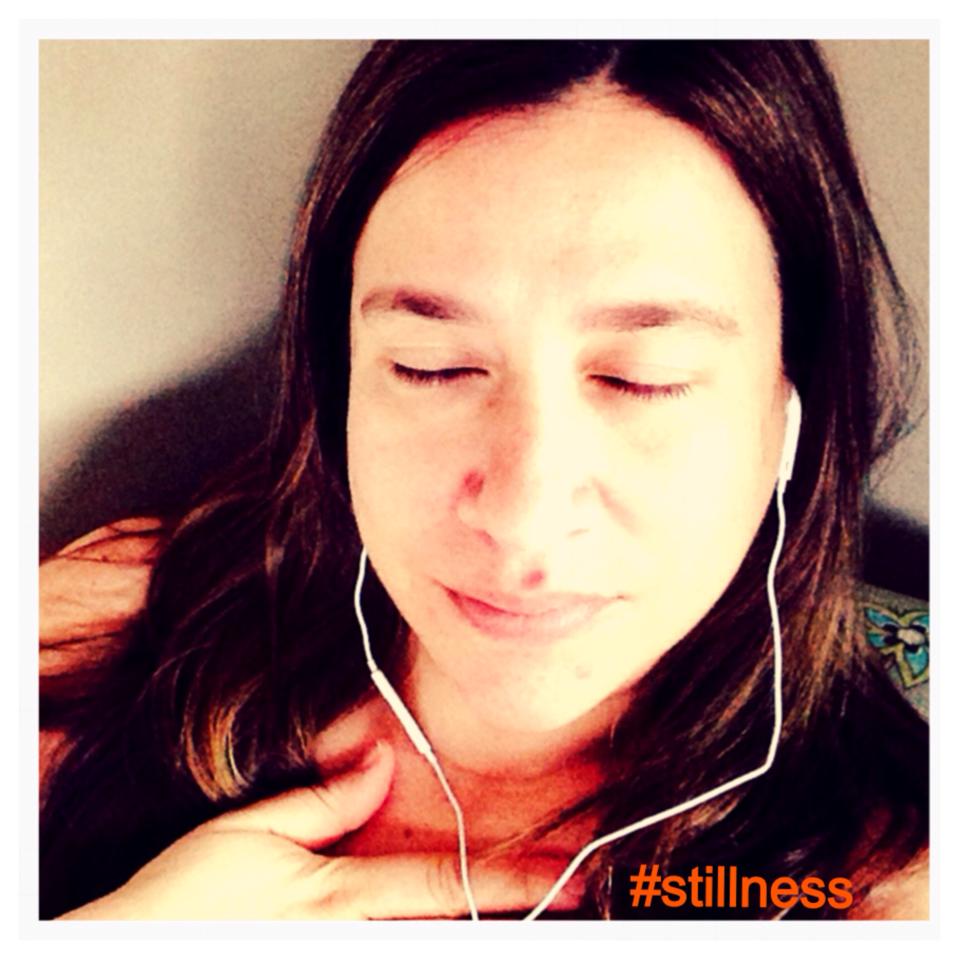 So… in honor of creative self-love, I have cleared my afternoon calendar, and I am giving myself permission to take a nap today. I feel really confident with my decision to sleep away the afternoon. My body is tired and I am desiring some rejuvenating rest and relaxation.
Inspired by Cheryl's book, Me, Myself, & I ~ 28 Days of Creative Self-Love, I'm taking time today to listen deeply to my feelings and to nurture my body, mind, and soul.
What do YOU really need right now?
And what can you do today that would be deeply nurturing for YOU?
Me, Myself, & I ~ 28 Days of Creative Self-Love offers you an invitation to open up and reconnect with the beauty of who you really are.
Go here to learn more about this inspiring book > www.CreativeSelfLove.com or click here to purchase the kindle version of the book on Amazon.
Connect with the Author, Cheryl Bridges on Social Media
Twitter ~ Facebook ~ YouTube ~ Pinterest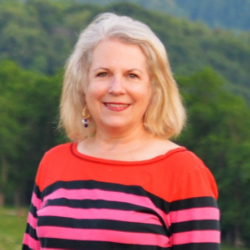 Disclosure: As the founder and member of the Wisdom Bloggers Sisterhood, I received a complimentary digital copy of Cheryl Bridge's book "Me, Myself, & I ~ 28 Days of Creative Self-Love". My opinion and my inner wisdom are authentic and 100% my own.
Interested in partnering with the Wisdom Bloggers Sisterhood?
Email us at info@staceyhoffer.com.