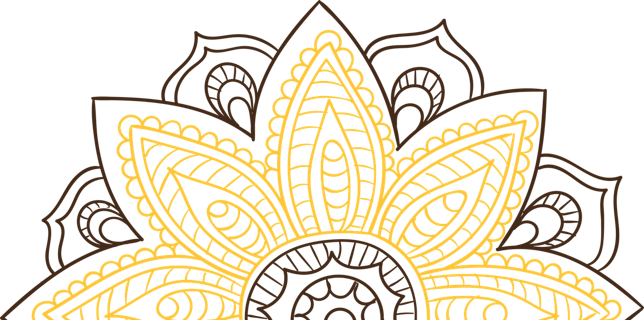 2018 DIVINE FEMININE VISIONING & MANIFESTING SESSION
Wednesday, January 10 at 7pm ET.


RSVP to join us live or to receive the recording.
ADMISSION IS FREE!
During this 2-hour online circle, we'll be teaching you a very hands-on process for visioning, manifesting and setting your 2018 intentions. For the very first time, Carin Rockind and Stacey Hoffer are joining together to share the most powerful visioning and manifesting tools they've ever discovered.
 This is for you if you want to create space for your visions, dreams and desires in 2018 and need to gain more clarity on where to focus your time, energy, and resources this year.
If this resonates… JOIN US!
JOIN US TO…
Connect with your inner-wisdom and heart-knowing. Create space to seed your 2018 intentions.
Discover what your heart and soul are calling you to step into. Choose how you will spend your time, energy + resources in 2018.
About Carin Rockind and Stacey Hoffer
Creators of AWAKEN, the Divine Feminine Experience and Priestess Training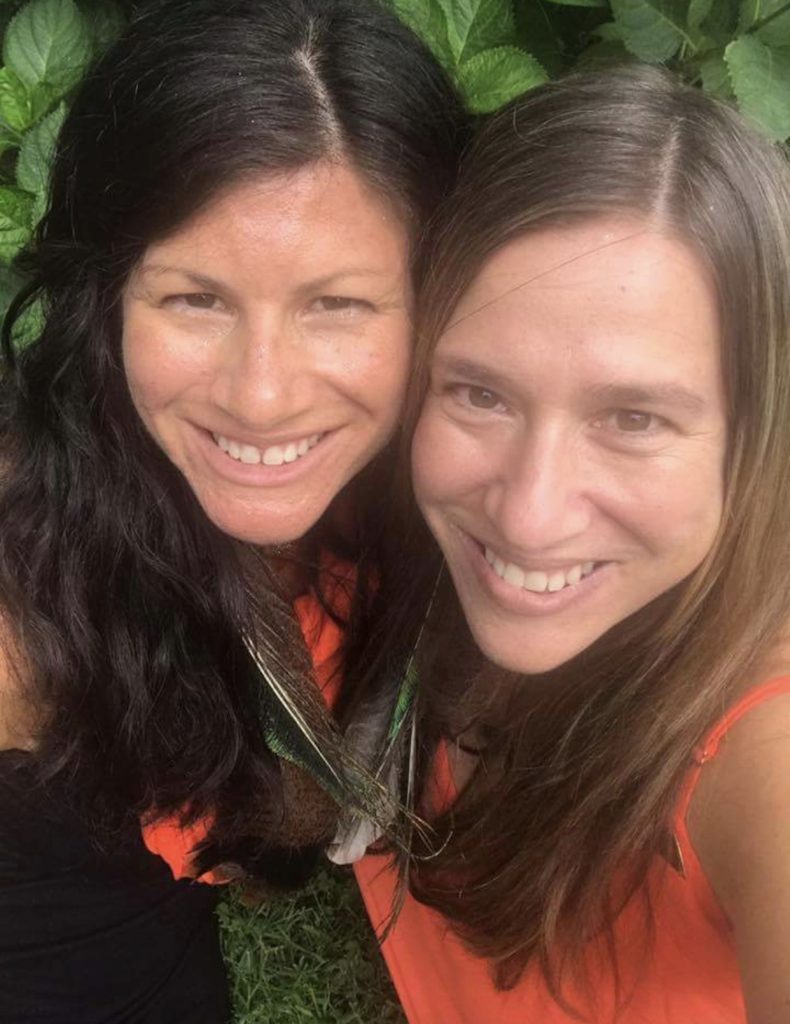 Carin Rockind is a leading happiness expert and the creator of PurposeGirl, a movement to empower purpose-driven living. She has taught thousands of people to reclaim their happiness and live to their fullest potential of success and well-being. Having survived domestic abuse, divorce, and armed robbery, she teaches others to be resilient, to grow from trauma, and turn pain into purpose. Carin has her Masters in Applied Positive Psychology from UPenn, has been adjunct faculty there, and was the Happiness Guru on SiriusXM Stars' morning show.
Stacey Hoffer is a divine feminine healer, mentor and mystic, transformational coach, self-love guide and sacred circle holder. She is the creator of Soul Alignment Living and co-director at The Path of Self Love School. Through her coaching, mentoring and circles, Stacey guides women who are ready to awaken their feminine wisdom, trust their inner knowing, speak their truth, deepen their self-love and live in alignment with their heart and soul. Stacey has her Masters in Leadership Development and received her coaching certification from the International Coaching Academy.