Summer Solstice Sacred Circle
Yoga on Main in Manayunk, Philadelphia
Wednesday, June 21, 6:30-9:00pm
Click here to register!
Space is limited.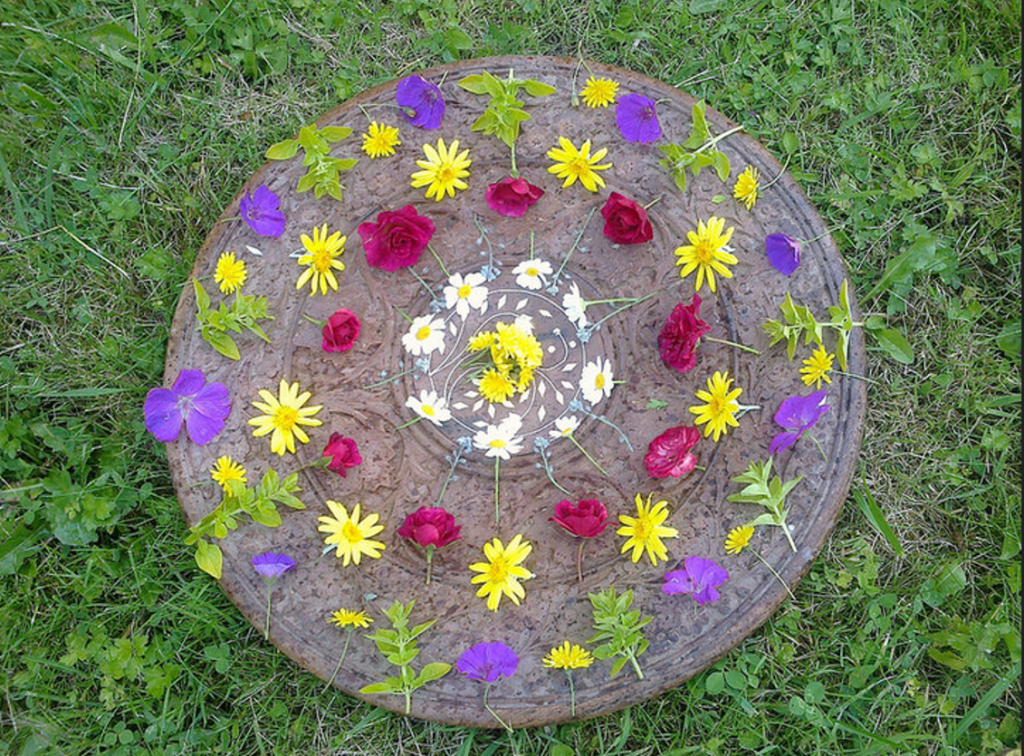 Join us as we gather in sacred circle at Yoga on Main to soak up the energy of one of the most powerful days of the year.
Through the power of pausing, gratitude, visioning, meditation, soul inquiries, sharing, beauty, ritual and ceremony you will receive simply and tangible tools, wisdom and practices to help you move into summer taking radical care of yourself, staying true to yourself and living in more and more alignment with their heart and soul…no matter what.
Facilitated by Stacey Hoffer, sacred circle holder, founder of Soul Alignment Living and director at the international Path of Self Love School.
Venue: Yoga on Main. 4363 Main Street, Manayunk, PA 19127
$33

Questions? Email Stacey Hoffer at stacey@soulalignmentliving.com.