Ready to explore how coaching or mentoring with Stacey Hoffer can help you
move in the direction of your dreams and live in alignment with your heart and soul?
Schedule Your Complementary
SOUL ALIGNMENT LIVING TRANSFORMATION SESSION NOW!

Guaranteed to Illuminate Your Truth, Lift Your Spirits and Move You Into Empowered Action. Sit in the Mystery with Me and Allow Your Inner Wisdom to Unfold.
xoxo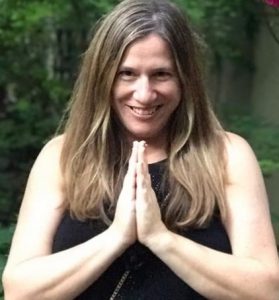 Stacey Hoffer