Do You Want to Commit to a Full Year of Healthful, Sustainable Eating?
I know I do! The Philly Farm & Food Fest is one of the country's biggest and best single-day food festivals and a perfect way to kick off the spring harvest season and commit to a full year of healthful, sustainable eating. The Fest is an annual event in it's fifth year, and focuses on local farmers, artisans and regional experts in the agricultural and processing fields.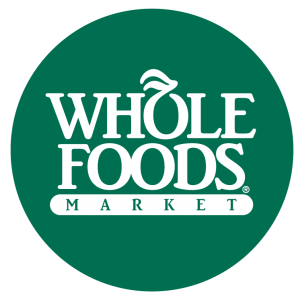 Whole Foods Market is a Seed Sponsor for the upcoming  Philly Farm and Food Fest on April 10 and it is here where Whole Foods will launch the rebranding of their LOCAL program (local meaning products are grown, raised, harvested or  crafted within 100 miles or in the same state as their stores).
Be sure to check out Whole Foods Market's booth at the Fest, where they will be spotlighting local ReAnimoator Coffee and giving out cookies from Chris's Cookies in Teterboro NJ.
Click the image below to win 2 tickets to the Philly Farm & Food Fest


To learn more about the Philly Farm & Food Fest, go to http://phillyfarmfest.org.
Whole Foods Market Seeks LOCAL Food Items and Artisan Products for Philadelphia Area Stores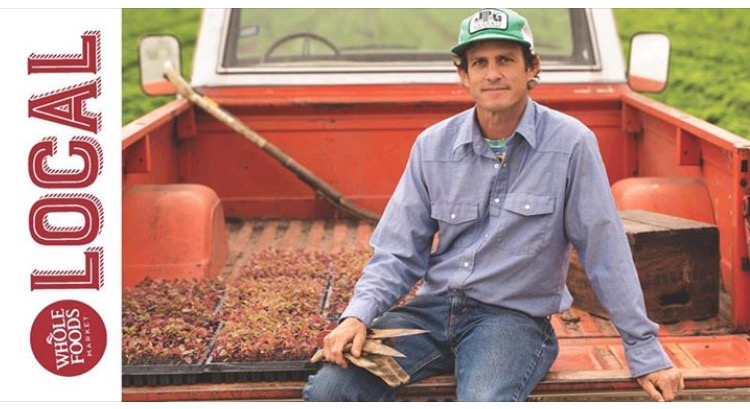 Whole Foods Market is looking for unique products from local growers and producers to feature in three upcoming Pennsylvania stores: the relocations of the Wynnewood and Philadelphia City Center (Callowhill) stores, as well as Allentown. All three locations are seeking a variety of products, from grocery and specialty items to produce, meat and seafood, to body care and lifestyle goods.
Products from local suppliers must meet Whole Foods Market's quality standards, which prohibit artificial preservatives, colors, flavors, sweeteners, and hydrogenated oils.
Interested suppliers can submit information online at www.wholefoodsmarket.com/malocal. The submission deadline is Wednesday, April 6.
Are you committed to holistic, healthy, sustainable eating?
It's far from easy for me…. but I am committed to this way of eating. I'm taking baby every day, with Whole Foods Market as one of my guides.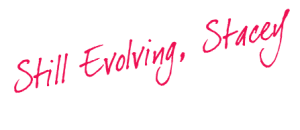 Disclaimer: This post was sponsored by Whole Foods Market Philly. I am being compensated as an ambassador. All opinions are my own.