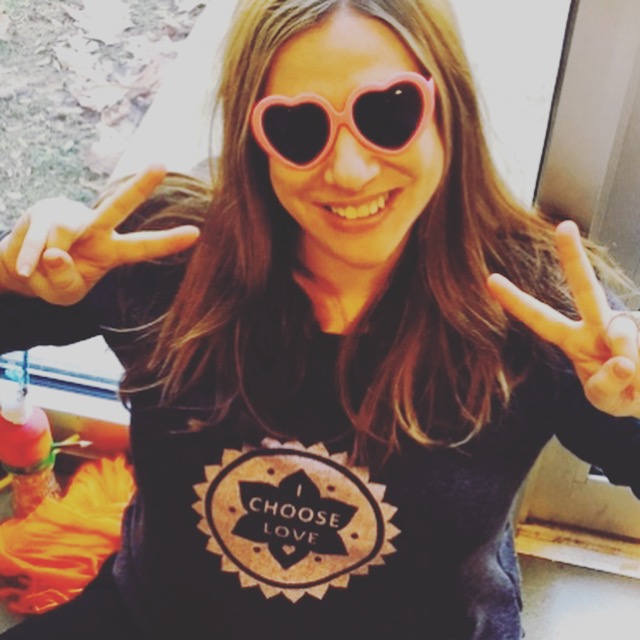 I CHOOSE LOVE.
I am choosing to amplify only love and have an open heart on inauguration day.
I CHOOSE TO BE LOVE.
To do this, I must go off the grid. Offline. Not be on Facebook or any social media.
And I am choosing to refrain from watching the media on inauguration day.
This will not be an easy task. But it is my intention.
This is not from a place of ignorance, but from a place of love.
Instead of being glued to my phone, I'm going to fly to Miami, soak in the sunshine and ocean air, and hold space for women to step into their full power during my dear friend's transformational EMPOWERMENT retreat.
Instead of getting lost in the chaos,
I choose to fully engage in this thing called live.
ONLY LOVE.