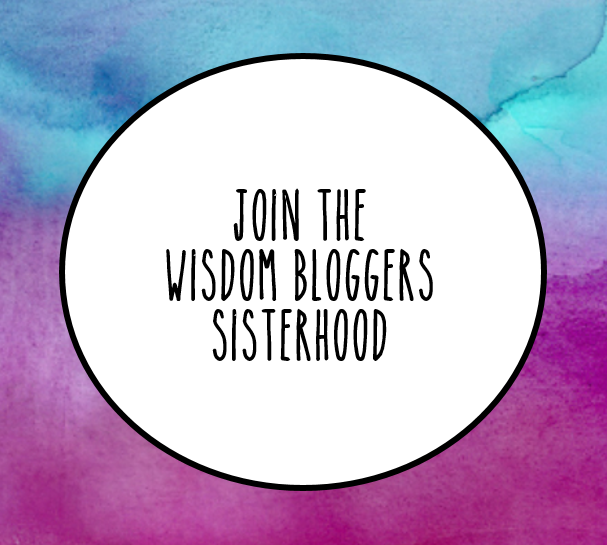 I am over the moon excited to be launching The Wisdom Bloggers Sisterhood – a group of intentional influencers who share their wisdom and are weaving a tapestry of positive energy around the blogosphere.
Our first offering is all about CREATIVE SELF LOVE and I would love for you to participate.
YOU'RE INVITED to Join the Creative Self Love Blog Campaign, a colorful adventure of uncovering, exploring, creating, and — most importantly — PLAYING with the rich possibilities of how you can love yourself more fully!

Here Are The Details…
The Wisdom Bloggers Sisterhood is partnering with Cheryl Bridges for this inspiring opportunity. She will be sending all participating bloggers a digital copy of her multimedia book "Me, Myself, and I: 28 Days of Creative Self-Love."
This book offers a CREATIVE approach to making space for self-love! The key word here is creative, so be sure to have your journal, your markers, and your crayons ready for this feel good campaign!
After you receive your digital copy of the book, you'll be invited to…
Choose a chapter in the book that really resonates with you.
Read the chapter.
Experience the creative exercises with the chapter.
Write a blog post about your experience and about the wisdom you received.
If you are interested in participating and receiving a digital copy of Cheryl's book, click below to join us…


And if you can't join this campaign, but would like to hear about our future campaigns, click here to officially join The Wisdom Bloggers Sisterhood.
Your wisdom is a gift! Don't ever forget that!