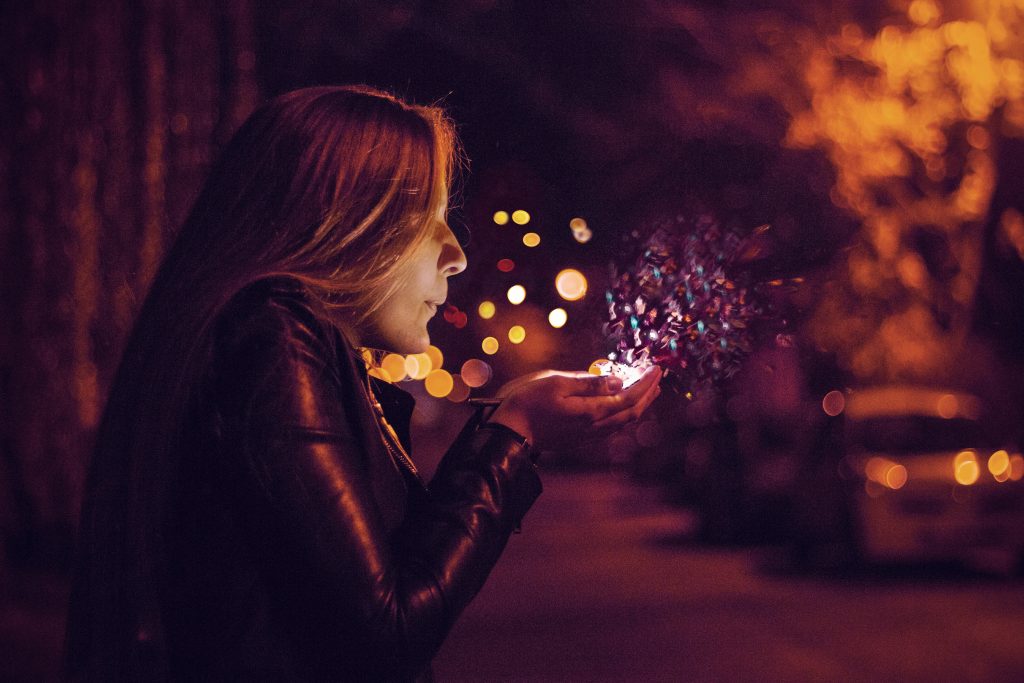 As we move into 2018, my wish for you and the world, is for you to…
AWAKEN your feminine wisdom
EMBODY your feminine power
LIVE IN ALIGNMENT with your soul's essence
FREE YOURSELF from fear and old stories
CELEBRATE and MANIFEST what is longing in your heart
SLOW DOWN to listen, trust and follow your INNER GUIDANCE
People often ask me what I "do for a living". It's not always easy to explain. I used to say I'm a "life coach" because that was the easy answer. But what I really do is introduce women to ancient divine feminine wisdom, practices and tools and gather women in sisterhood who desire to have more meaning and purpose, be of service, awaken their feminine wisdom, embody their feminine power, deeply love themselves, and authentically live in alignment with their soul's essence.
And that's what I'll be up to 2018. I'm creating more and more opportunities for women who believe in the power of love and want to authentically live a life that directly reflects who they are at the soul level.
UPCOMING ONLINE OPPORTUNITIES
Registration is currently open for…
A FREE INTRODUCTION TO THE DIVINE FEMININE TRAINING
with Stacey Hoffer and Carin Rockind
MONDAY, DECEMBER 18, 2017
virtual doors open at 6:30pm ET
LEARN MORE AND RSVP AT
AwakenFeminineWisdom.com
If you can't attend live,
click here
to receive the recording.
Coming in February 2018: Awaken, The Divine Feminine Experience
Wherever you are today, my wish for you is that in this moment you feel how deeply loved you are, simply because you are you.