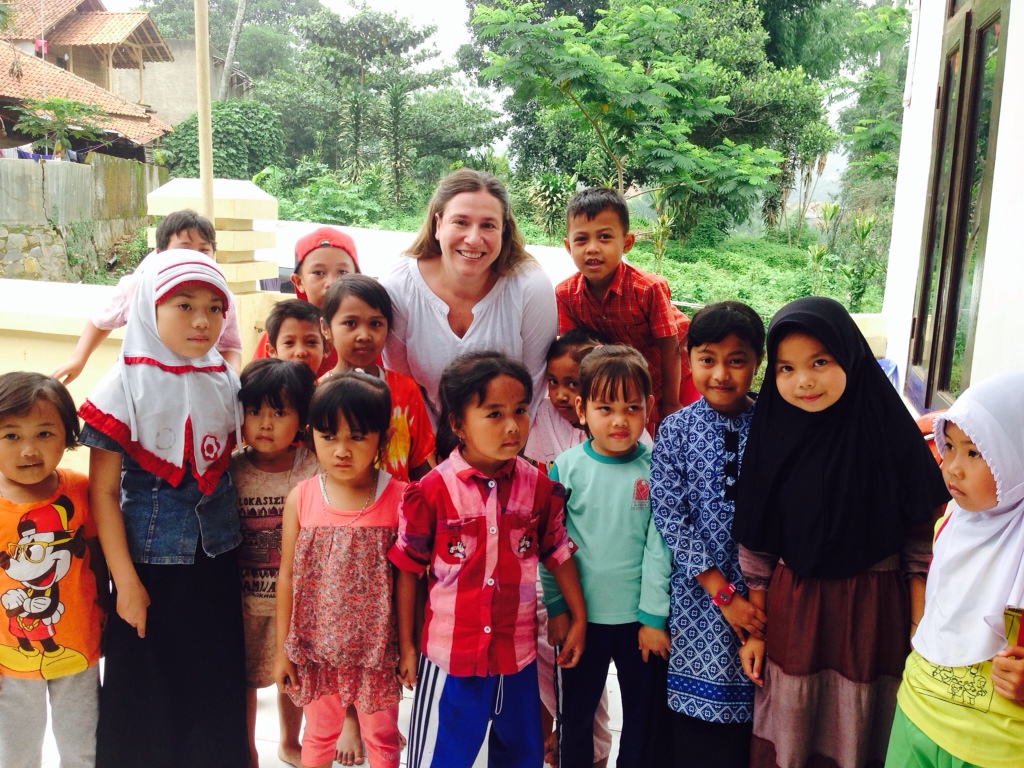 I'm in the process of re-branding. That means I'm working on merging EvolvingStacey.com and InspiringSocialMedia.com. In a way, during this re-branding process I get to reinvent myself. Meaning I can choose what I want to leave behind and what I want to bring with me. I get to choose how I want to be seen. I get to intentionally declare who I am and what I stand for. It's all very exciting and a bit complicated… because I stand for a lot of different things.
I stand for only love, for never settling for less than your heart and soul desires, for using your voice for social good, for finding your tribe and experiencing that beautiful sense of belonging, for creating a tribe for others and gifting that sense of belonging to other… oh and so much more.
Ensuring every mother, newborn and children under five has access to high quality health care
Investing much more in women and girls and ensure their protection
Building stronger institutions and stronger health systems around the world that provide health care for the most vulnerable… and that promote early action, protection, and risk reduction.
I first took this stand when I joined Mom Bloggers for Social Good and the Global Team of 200 in 2012. My commitment grew even stronger when I went to Indonesia with Save The Children in 2013.
During my trip to Indonesia, I talked with mothers – scared mothers. I talked with pregnant women that were scared they would die during childbirth or that their babies would die as newborns. I met other mothers that were scared that their children would die before the age of five.
Here's a picture of some of mothers I met (above is a picture of some of their children)…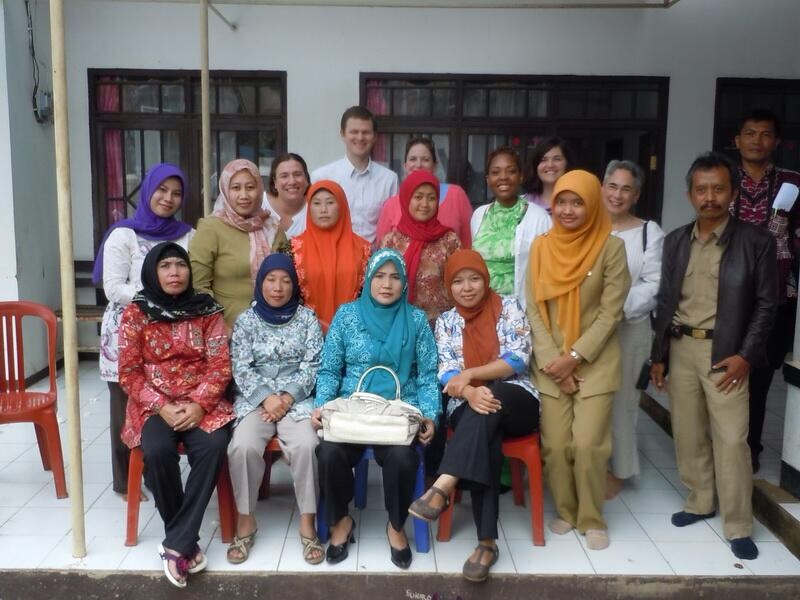 It was on the day that I met these mothers and children that I made a commitment to use my voice – to share their stories – to help the mothers and children of the world that truly need our help.
I'm honored to be working with Save the Children again to spread the word about Millennium Development Goal 4 (MDG4) which says child mortality should be reduced by 2/3 by the end of this year.
I'll be helping Save The Children remind the world that the survival of children is worth fighting for no matter where they live or their lot in life!
Did You Know, In 2000…
World leaders adopted a series of ambitious goals – the United Nations Millennium Development Goals (MDGs) – including commitments to…
Cut poverty by half
Get every child into school
Dramatically reduce child and maternal deaths by 2015
Today…
Fewer people (millions of fewer people) live in extreme poverty than a generation ago
Most children complete a primary education
Hunger has been cut by over a third
There are 90 million people living today whose lives would have been cut short, had child mortality rates remained at 1990 levels, the baseline year for the goals.
However
18,000 children die each day from preventable causes
One million newborns die on their first day of life.
Newborns now account for 4 out of 5 deaths of children under the age of five.
The Time is Now…
With less than 500 days to go before the target date, it is vital that the world acts to make sure more countries get on-track to achieve the reduction of preventable child deaths by two thirds by the end of 2015.
There is an urgent need for more trained and skilled health workers, which are critical to saving newborns and mothers. And there's an urgent need to improve the tough living conditions many children face and the lack of access to quality care.
Newborn mortality rates can only be reduced through fairer distribution of essential health services and through universal healthcare access; this means making these more available to the poorest and most marginalized families, as well as to communities living in rural areas.
Each day an estimated 800 mothers and 18,000 young children die from largely preventable causes.
We can stop this. Many of these deaths are preventable if the mother-to-be had a trained midwife to help them give birth safely.
Will You Stand With Me?
Save The Children and Social Moms for Social Good have launched a 500 day campaign that began on August 18 to help reduce of number of preventable child deaths by two thirds by the end 2015.
Go here >> http://www.savethechildren.net/mdg500 learn more and join this campaign! Together we can use our voices for good – and can be the voices of mothers and children that have no voice (like the mothers and children I met in rural Indonesia).
Want to Use Your Voice for Social Good on Twitter?
Here are some suggested tweets to share…
Click to Tweet: Yes we can! It's finally conceivable that we could end preventable child deaths & eradicate hunger & poverty #MDGmomentum #socialgoodmoms
Click to Tweet: Eradicating poverty is an investment in our future > http://www.savethechildren.net/mdg500 #MDGmomentum #socialgoodmoms
Click to Tweet: 150 countries are tackling some of the world's biggest problems. Less than 500 days 2 go > http://savethechildren.net/mdg500 #socialgoodmoms