Self Reflection and Why It's Important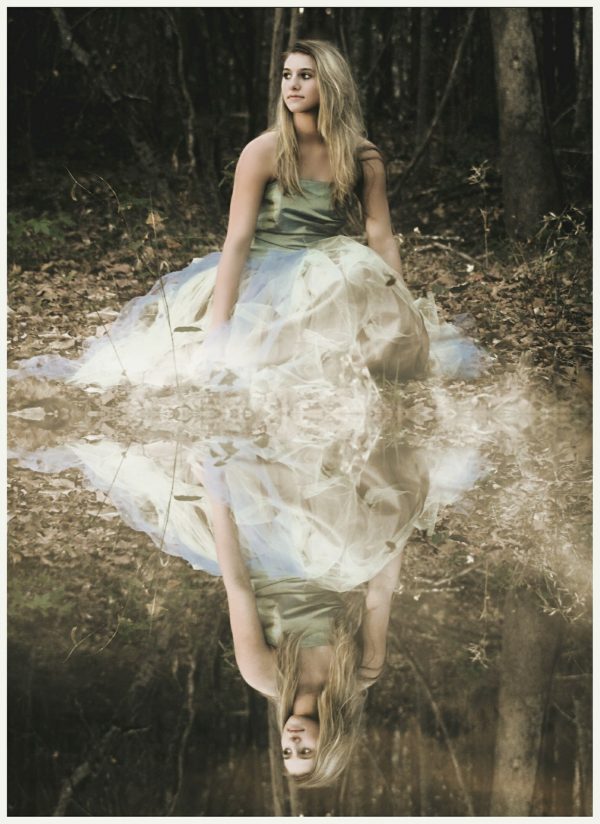 Self Reflection requires self-awareness and self-honestly, which is the foundation of self-love. This is a starting point for living in alignment with your heart and soul desires, because before you can live in alignment with your truth, you have to have a deep understanding of who you are (and who you are not).
Self Reflection allows you to see the unique essences of who you are in your heart and soul. When you really know who you are at this level, including knowing what your heart and soul desire, you can begin making choices and taking focused action based on the authentic truth of who you are at your core. Unleashing yourself from the chains of feeling stuck and trapped will lead you to more meaningful career choices, more fulfilling relationships, and an elevated level of well-being and happiness.
Why do we resist self reflection?
We often resist self reflection because once we truly know who we are (and who we are not)… we gain awareness and sight of what in our lives is really out of alignment with the core of who we are. And making shifts in our lives to live in more alignment with our inner truth can be really scary (which is why we are not meant to do this alone).
What's a great first step when it comes to self reflection?
The first step is awareness. Be more aware of your habits, patterns, and thoughts. Choose to be a conscious observer of what happens as a result of your choices. And begin to notice what in your life is and is not in alignment with the core of who you are.
Are You Ready For More Self Reflection & To Release That Feeling of Being Trapped?
Are you ready to release fear, self doubt, and self-sabotaging habits that are holding you back?
The first step is to schedule a complementary Soul Alignment Living Session with me, where we will explore how you can live in more alignment with your heart and soul.
CLICK HERE TO SCHEDULE YOUR COMPLEMENTARY SOUL ALIGNMENT LIVING SESSION.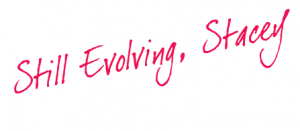 P.S. I'm opening up 2 spaces this May for my 1:1 One Day Soul Alignment Living Intensive. This is for you if you desire to unleash your unique essences, discover your heart and soul desires, and create a focused road-map to live in more alignment with your heart and soul. Schedule a complementary Soul Alignment Living Session with me to learn more. xoxo