Whoosh. I don't know about you but 2017 has been busy for me so far. It's been good… and a little stressful. I've been juggling many different projects – from leading and supporting women's retreats, to launching my Awaken Your Feminine Wisdom program, to planning for my son's Bar Mitzvah (taking place this weekend), taking a more active role as a United States citizen, and saying YES to being the Program Director for the Path of Self Love School (which officially opens it's doors on Self Love Day – February 13).
Whoosh. It's been a lot.
Slowing Down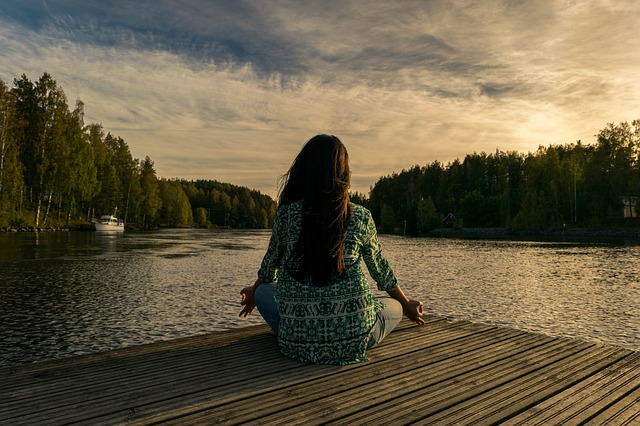 The one thing that's allowed me to "do" so much is my commitment to slowing down and receiving what I need on a daily basis.
This means that in between all the doing, I'm simply BEING. It may look like replenishing yoga poses, having a green drink, spending time with friends, meditating, or journaling. Many times already this year, this looked like an afternoon nap.
Giving and Receiving
One of my self-love promises this year is to balance GIVING AND RECEIVING.
This means no more self-sacrificing.
This means receiving the support + resources I need.
This means no more serving from my reserves.
And no more depleting all of my energy.
This also means giving more.
Showing up more.
And choosing to be fully seen.
It's a Balance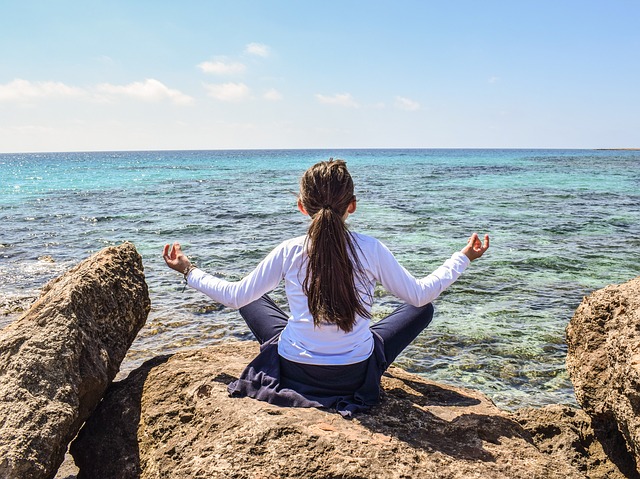 It's a dance like the the ebb and flow of the ocean's tide.
One thing I know for sure, that I've learned from ancient feminine wisdom, is that to remain in harmony – body, mind, heart and soul – we need to slow down and to give AND receive.
Your Life Depends on It…
So no matter how "busy" you are, remember to find time to pause, rest, and replenish. Your well-being and your ability to share your gifts with the world, depend on it.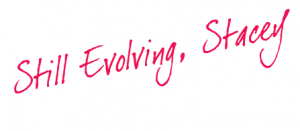 HAPPENINGS…
I'm speaking at the Awaken Your Creative Genius Online Retreat, which is all about igniting your creative calling.  It's the perfect online event for anyone wanting to access best practices and tools for transforming procrastination, perfectionism, and overwhelm into passion, energy, and living an inspired life. Click here to learn more and to spark your creative genius.