Slowing Down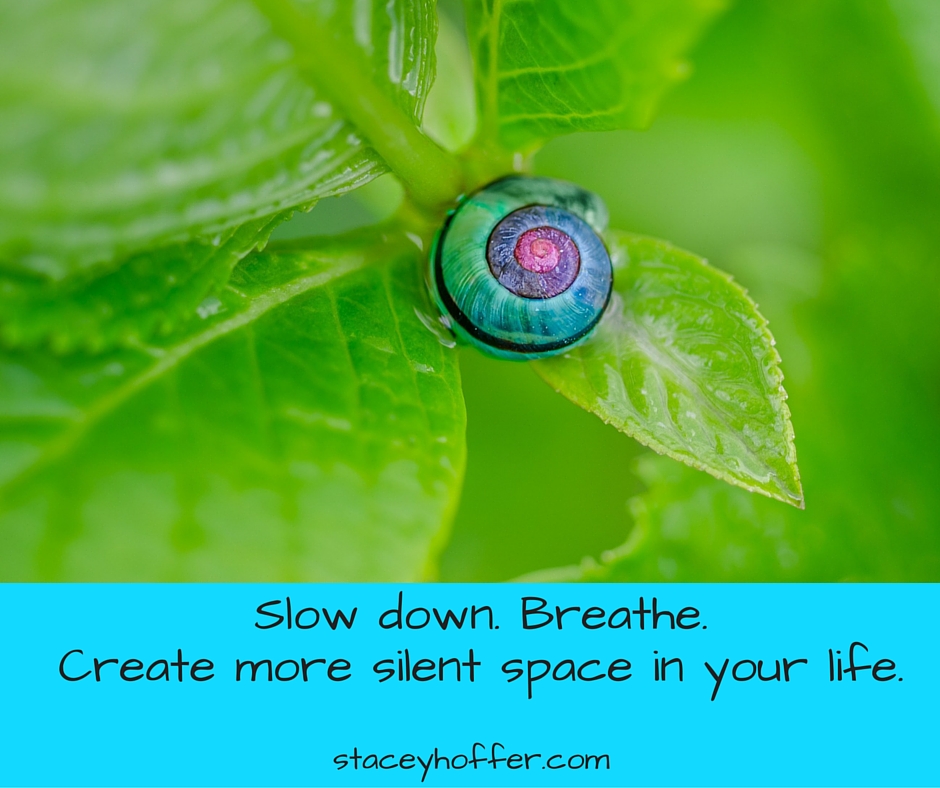 Happy June! Today kicks off six months of Soul Alignment Living. For the next 6 months, we'll be focusing on one aspect (gate) of Soul Alignment Living each month. In June, we'll focus on the first gate: The Art of Slowing Down. All month I'll be sharing bursts of inspiration and will be inviting you to S-L-O-W D-O-W-N.
Last weekend I pressed the pause button for 20 hours and went on a mini-retreat with two great friends. My dear friend Carin Rockind surprised me with an overnight girls getaway. On Friday afternoon, we unplugged and got back to nature at Longwood Gardens in Kennett Square,  Pennsylvania. It was magical, like walking into a fairy tale adventure of luxury gardens and divine flowers. We lounged near fountains, got drunk on the aroma of flowers, and grounded deeply into the Earth while feeling the grass beneath our feet.
Spending time in a garden is perfect for slowing down.
I found a sign (see below) in the Longwood Garden's conservatory that highlights the garden's values… which are very much aligned with the values I live by.
Inspire. Leadership. Amaze. Learn. Enrich. Beauty. Art. Engage. Awaken.
Illuminate. Evoke. Enlighten. EVOLVE. Serene. Stunning. Seasonal.
Creative. Grow. Community. Stewardship. Historic. Refresh. Play. Relax. Enjoy.
Longwood Gardens is truly a living expression of inspiration and beauty, which is why it was named the best botanical garden by USA Today and 10Best.com.


Pure Beauty.

After spending the afternoon at the gardens, we relaxed at the Galer Estate Vineyard and Winery before meeting another friend for a dinner. I was only away from my everyday life for 20 hours, but after this small act of slowing down I returned fully refueled body, mind, heart + soul.
And not only was this mini-retreat good for my soul… it was also great for my business. While being in stillness, I was able to hear what my inner wisdom, heart, and soul are calling me to do between now and the end of the year. That is how powerful slowing down is!
More on that exciting news later. For now I'll share that my new offerings going forward will focus on the six gates for Soul Alignment Living, with the first gate being the Art of Slowing Down.
My Invitation to Unplug: I'm inviting you to carve out 24 hours within the next week to unplug. This will give your eyes and brain a much needed "over stimulation" break and it will give you an opportunity to tap into and listen to the wisdom your heart and soul want to share with you.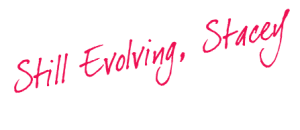 p.s. Join me on June 10-12 for Global Meditation Scope! A perfect opportunity to slow down. Register for free at globalmeditationscope.com