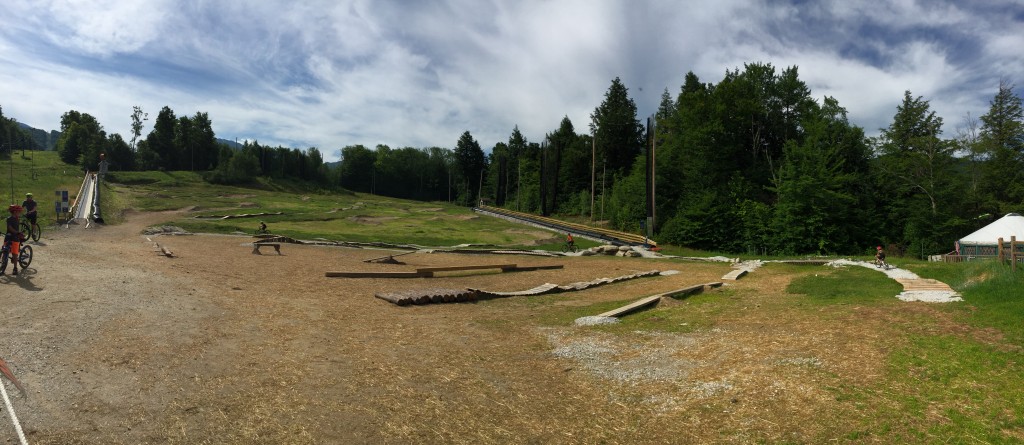 If you are planning a family road trip to Vermont, New Hampshire, or Maine, you'll find our New England family vacation recommendations across multiple blog posts. Today I'm sharing our amazing experience at Smugglers' Notch Resort.
Smugglers' Notch Resort
Days 6 and 7 of our 18 day New England family road trip where spent at Smugglers' Notch Resort, surrounded by the Green Mountains of Vermont.
Even though we were not staying at Smuggs, we were still able to enjoy all the benefits of the resort with a Smuggs Daycation pass. The Daycation pass is perfect for area visitors NOT staying at Smuggs who want to enjoy many of the amenities Smuggs has to offer, including their 8 pools, 4 waterslides, 2 reservoirs, mountain bike trails, guided hikes, family and adult activities… plus access to the mountain bike skills park and the 9 hole disc golf course.
Here's how we spent two days at Smuggler's Notch Resort.
DAY ONE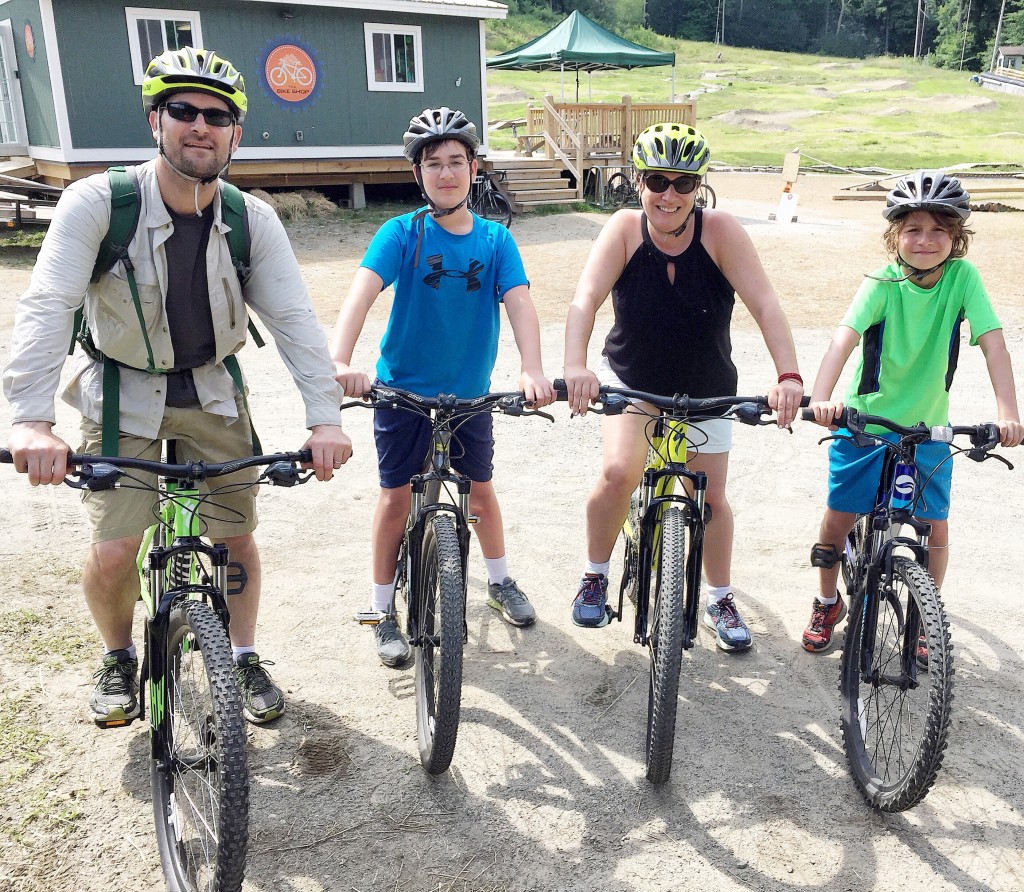 We started our day at Smugglers' Mountain Bike Skills Park where we spent two hours participating in the Family Mountain Bike Clinic. Our instructor was great with the kids and showed us how to successfully maneuver down the trails, which were filled with fun and challenging obstacles (rocks, bridges, sharp curves, etc).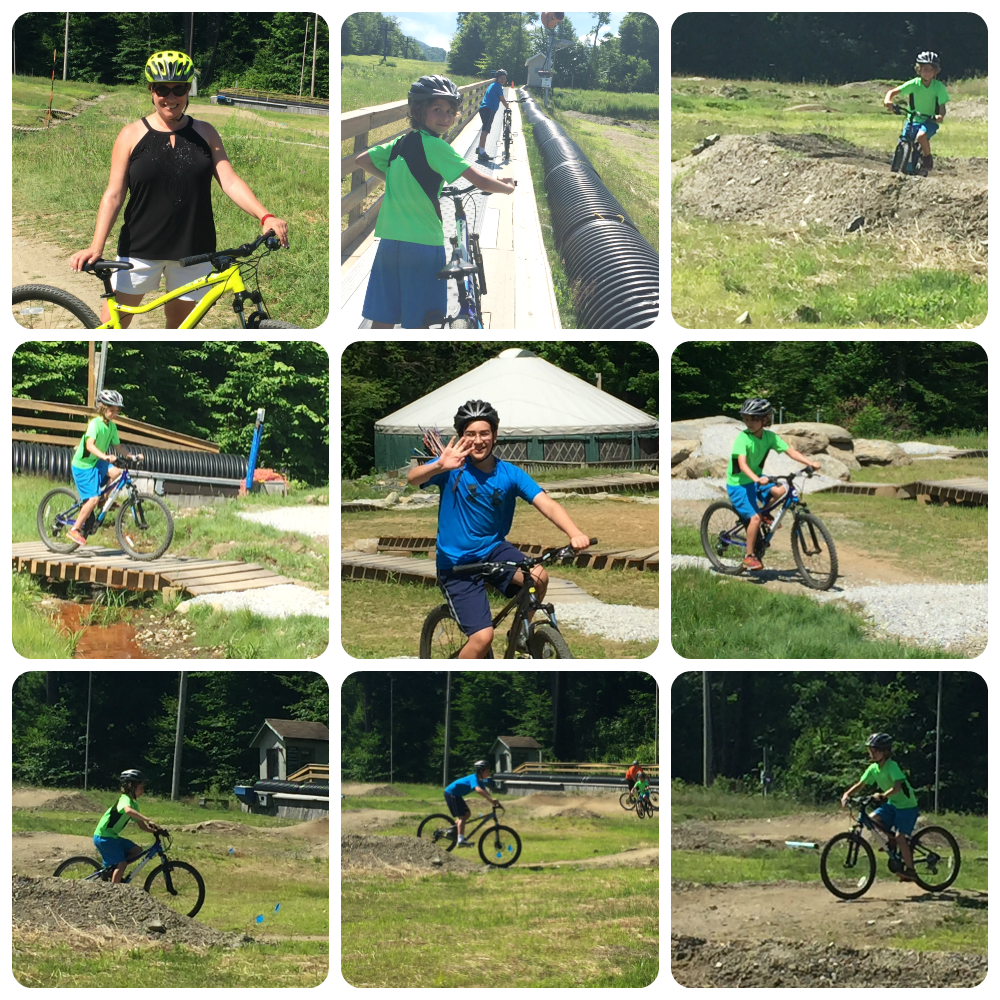 Smuggs has been growing their mountain biking park and trails over the last couple years, offering biking programs for kids as young as 3 years old. If we would have let them, my boys would have spent 8 hours a day, every day, taking the magic carpet up and biking down the trails at the mountain biking skills park. Saying they LOVED IT doesn't begin to explain how much they enjoyed it.

In addition to the Family Mountain Bike Clinic, the Smuggs Mountain Bike Center also offers mountain bike camps, intro to mountain biking programs, women's bike clinics, guided mountain biking tours, and more!
---
After hours of biking, we headed over to Notchville Park to cool off in their three-tiered pools… and for my boys to try out their 140-foot water slide and lily pad walk. Then we took the complimentary resort shuttle to Mountainside Water Playground so I could relax by the pool while my boys tubed down the 300-foot long and 30-foot tall Giant Rapid River Ride.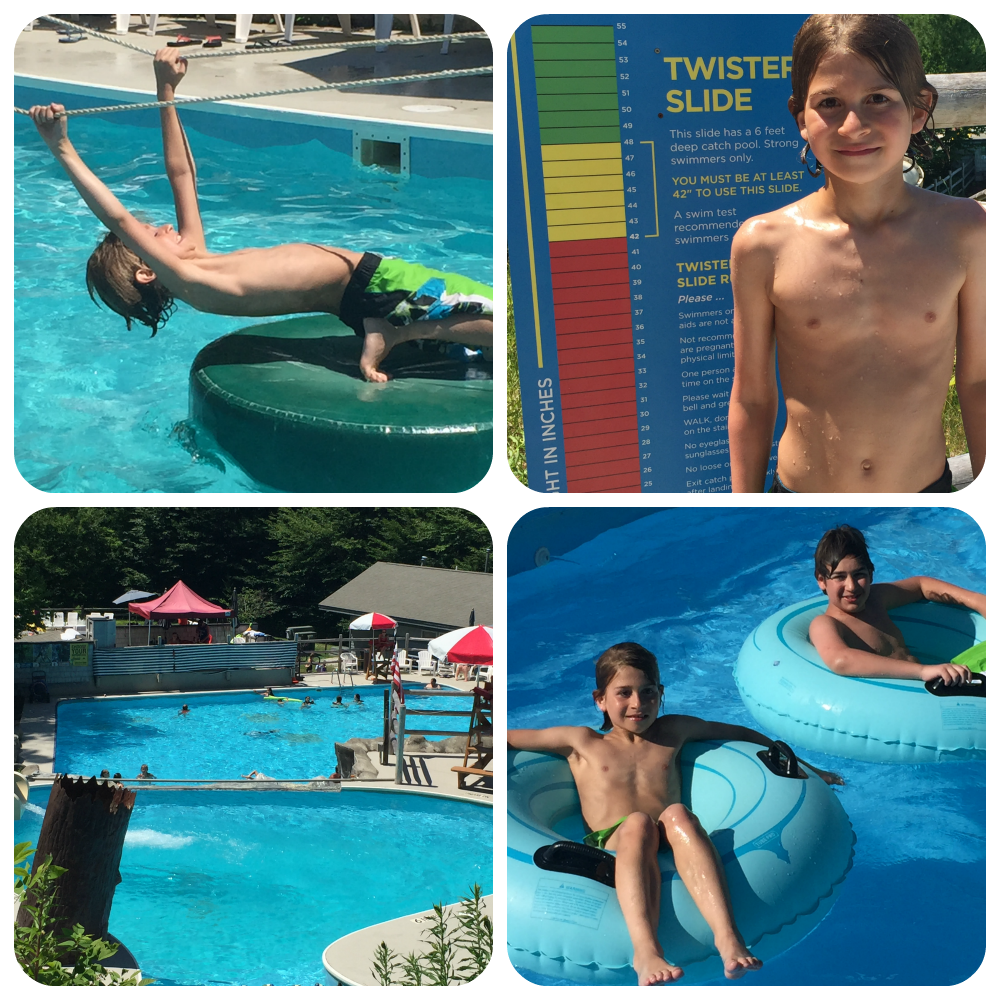 ---
DAY TWO
We started our second day at the ArborTrek Canopy Adventure Treetop Obstacle Course. This treetop obstacle course is truly a playground in the trees, including 60+ elements with the option to explore a variety of different challenges ranging from easy to very challenging. I was happy just doing the easy ones while my husband and boys explored the more challenging features of the course.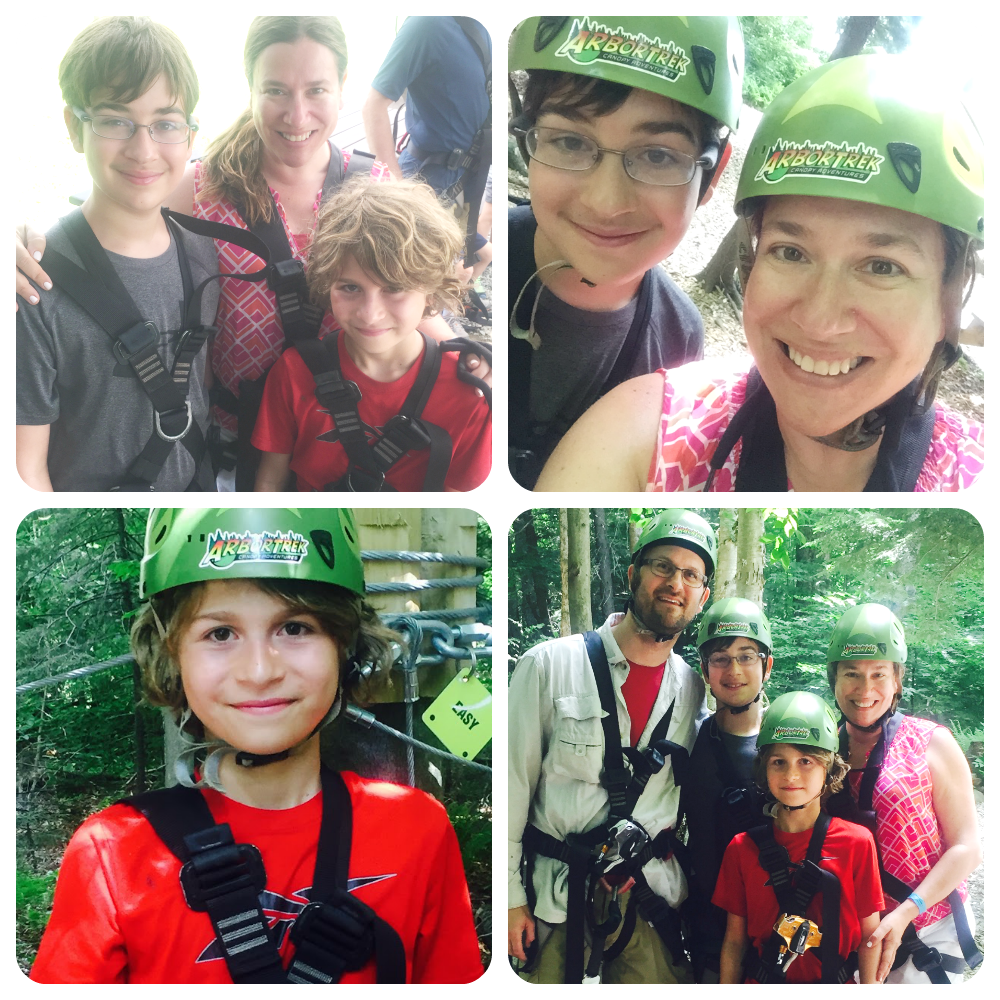 Spending time on the ArborTrek Canopy Adventure course was definitely a highlight of our trip.

After our treetop fun, we headed back to the Mountainside pool and water playground for some rest and relaxation before heading to Rum Runners' Hideaway (which was absolutely gorgeous) to play on the Aqua Jump and giant water trampoline. There is something truly magical about swimming in a cool refreshing Vermont reservoir.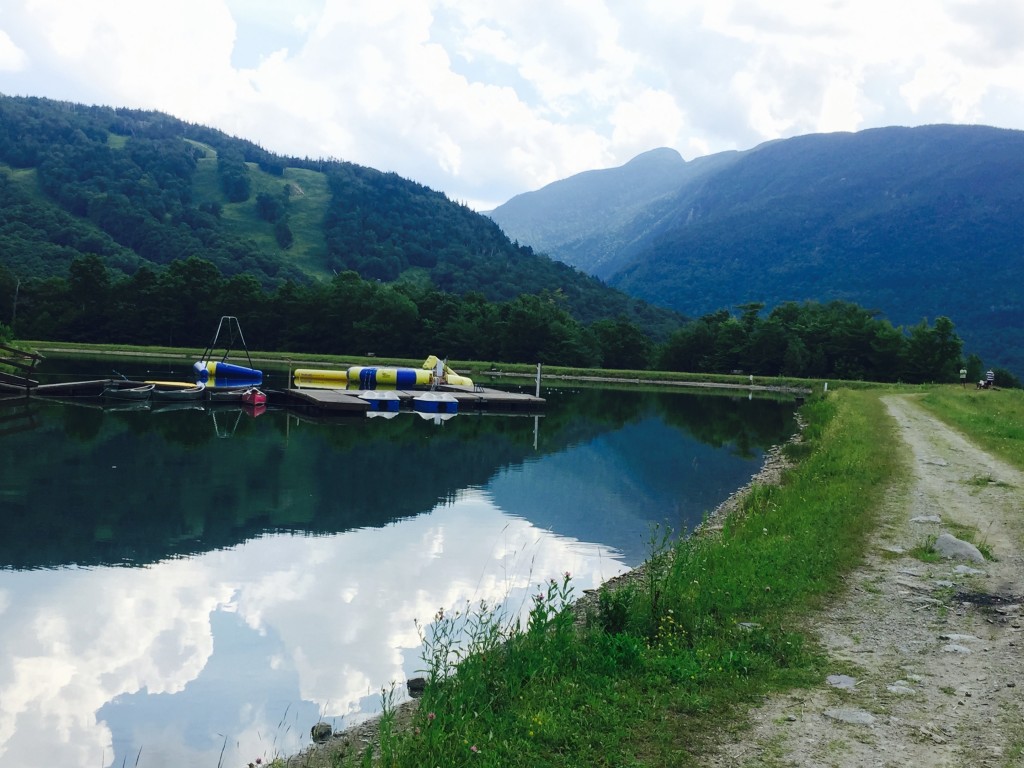 I would strongly recommend this two day itinerary if your family enjoys mountain biking and treetop adventure parks. However, I want to emphasize just how many different family friendly activities Smuggs as to offer.
Do your research before arriving so you have a sense of how you want to spend your time at the resort. They offer massages, water games, child care, camps, tennis, segway rentals, canoe/kayak/paddleboard rentals, flyboarding, yoga, arts and crafts, rock climbing, fishing, llama trekking, bonfires, and so much more.
To start your Smuggler's Notch Resort planning, I recommend reading through their Resort Information Guide.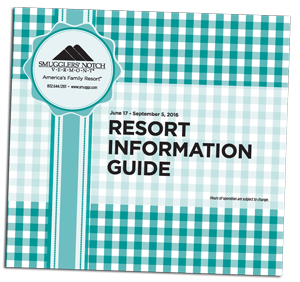 There is definitely something fun for everyone at Smugglers' Notch Resort!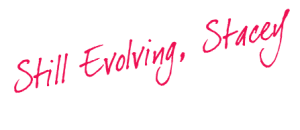 Disclosure: My family received complimentary Smuggs Daycation Passes and access to the Family Mountain Biking Clinic and ArborTrek Adventure for the purpose of writing this blog post. Opinions are 100% my own.