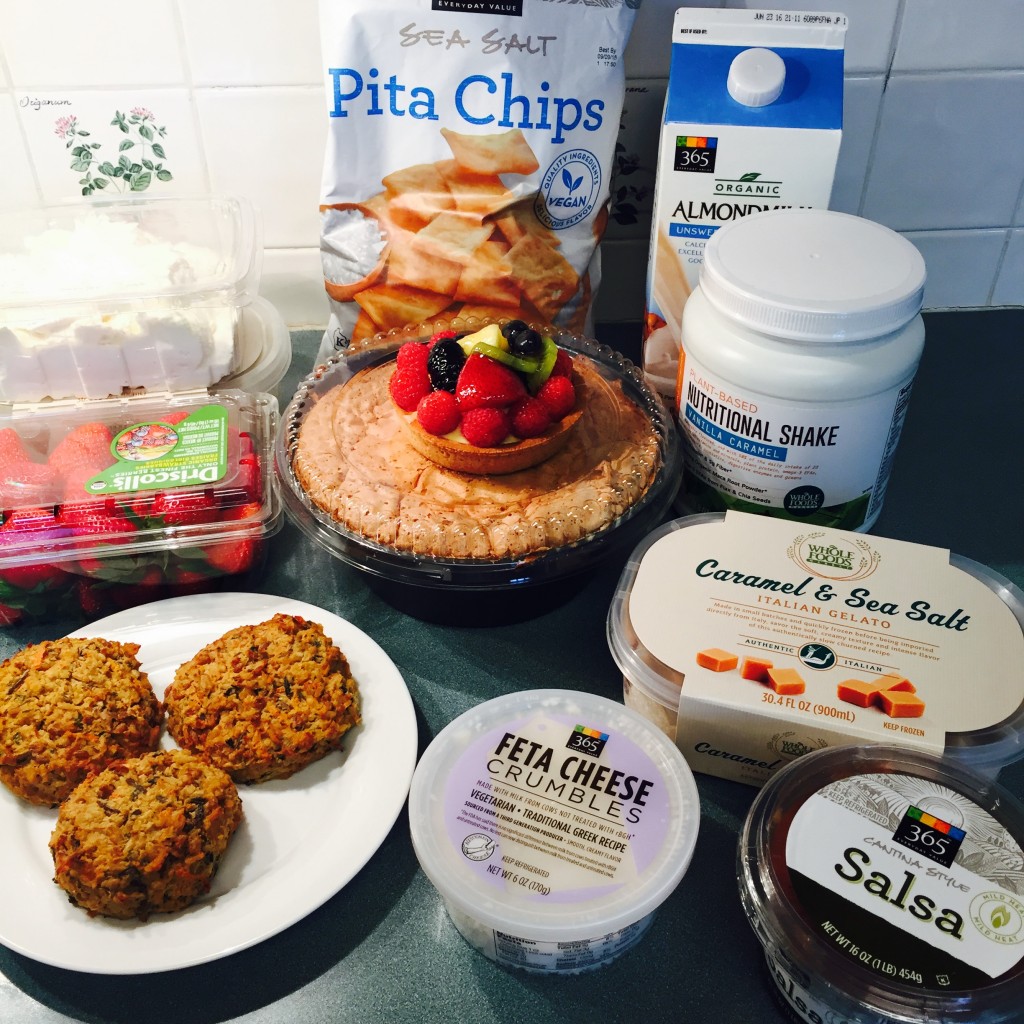 Every Saturday in May, Whole Foods Market is hosting the Taste of Whole Foods Market where you can sample Whole Foods Market's private label brands, unique products for foodies, food from local suppliers, and made-in-store specialties.
I was given a sneak peek at this Saturday's Taste menu that's all about Summer Entertaining. My kids and I had so much fun sampling some of the goodies.
We started off with Whole Food's plant-based protein shakes made with 365 Almond Milk. I also added in bananas, strawberries, chia seeds and flaxseeds.

Next we tried Whole's salsa with 365 pita chips and tortilla chips. The salsa was so sweet, I was shocked that were is NO added sugar. I don't think the Taste of Whole Foods will be serving their famous guacamole on Saturday, but we sampled it anyways because it's a kids' favorite in my house.

After our appetizer sampling, we invited friends over for a pre-summer after-work snack where we served Whole Food Market's  Caramel & Sea Salt Italian Gelato, fresh Fruit Tart (made in the local Whole Foods bakery) and strawberry shortcakes (using angel food cake, strawberries and made-in-store whipped cream).
Whole Foods Market's Italian Gelato is a MUST TRY!

It's been a while since we have officially entertained… and it was so much fun! Not living near family, being "busy" and still being somewhat new to Philadelphia, I forgot just how much I love having friends over. When friends come over, there's more laughter in my house, more memories are created for my children, and there's more soul to soul connections for me.
It was such a nice and refreshing change of pace. I hope this Taste of Whole Foods Market preview is the beginning of a long term tradition of inviting friends over and bringing more laughter into my home.
---
Be sure to stop by Whole Foods Market this Saturday, May 21, from 12-4pm to taste protein shakes, gelato, strawberry shortcake, and salsa. There will also be live cooking demonstrations and samples for caprese with burrata, roast beef with shallot red wine sauce, plus other yummy surprises.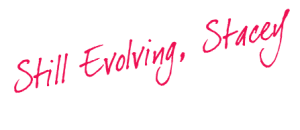 Disclosure: This post was sponsored by Whole Foods Market Philly. I am being compensated as an ambassador and all opinions are my own.