HAPPY MONTH OF SELF LOVE!!!!
Here are 6 ways to lean into self-love this month…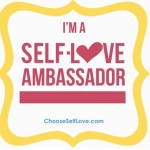 #1. Join Me as a Self Love Ambassador: Join Christine Arylo & the International Self Love Movement by becoming a Self-Love Ambassador this February. Be part of a circle of beings who believe in the power of self-love & are daring enough to share the message of self-love with the world. It's free… and all about the power of intention, circle and love coming together. We are calling the circle, click here to join us!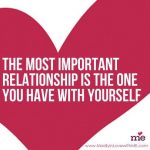 #2. Make and Take Your Self Love Promise for 2016: Watch Christine Arylo and Shiloh Sophia McCloud's special Self Love Ritual livestream to make and take your self-love promise for 2016. This self love celebration includes painting, poetry, ritual, meditation, and more! Click here to get the recording!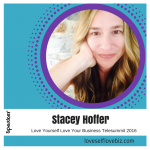 #3. Join me for the Love Yourself Love Your Business Summit: For 5 days you'll learn about self-love and its benefits for your business from some of the most brilliant thought leaders around. All the speakers (including myself) are offering free gifts (and you don't even need to sign up to receive these free gifts)! Click here to access the free gifts and learn about the summit.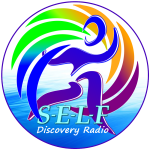 #4. Join me on Self Discovery Radio: This week, I'll be on the Choose Positive Living Radio show, a radio show dedicated to bringing together some of the most creative intuitive positive thinking experts from around the globe, who will help you to embrace all your inspiring possibilities! I'll be talking about elevating your online presence with soul and strategy. Click here to listen.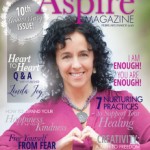 #5. Grab Your Free Subscription to Aspire Magazine: Aspire Magazine, one of my favorite inspirational women's magazines, is celebrating 'her' 10th Anniversary!!! My good friend, Publisher Linda Joy, just released Aspire's 10th Anniversary Issue and a big celebration is underway. I am happy to be a part of the celebration and share Aspire's FREE subscription offer with the women in my community. Click here to get your free subscriptions and gift bundle.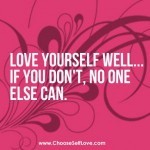 #6. Take the Free Self Love Test: Do You Love Yourself? Take the free Self Love Test and find out! Discover where you are weak and strong in self love. Take an act of self-love and give yourself the space to take it. Click here to take the free Self Love Test.