Sometimes it's hard not living close to family.
When we lived in Chicago, it was easy to jump into the car and drive to Michigan for birthdays and holiday gatherings. But now that we live in Philadelphia, it's an 11 hour ride "home" or an expensive flight for the four of us. As a result, we spend more holidays without our extended family.
This year, we decided to stay in Philadelphia for Rosh Hashanah and we'll also be in town for Yom Kippur. So without my mom or mother-in-law preparing Rosh Hashanah dinners, I partnered with Whole Foods Market and invited friends over for dinner.
If you're new to my blog, you might not know cooking can sometimes be challenging for me. This is one of the many reasons why I'm so grateful to be partnering with Whole Foods Market.
Whole Foods Market Catering To The Rescue!
With the help of Whole Foods Market, I was able to have delicious traditional food on my table without all the stress of cooking.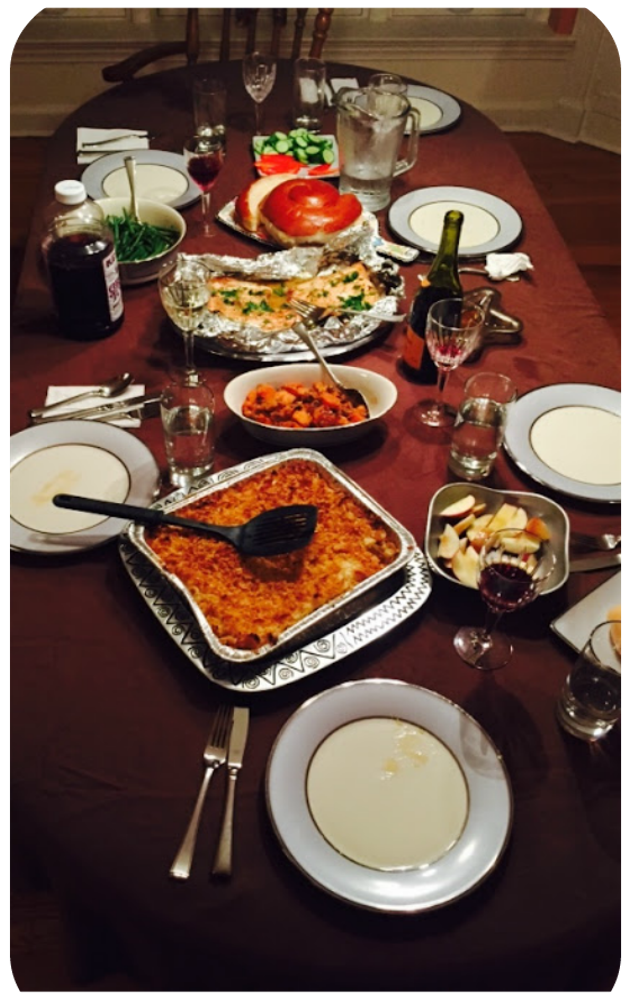 Here Was My Rosh Hashanah Menu…
Apples and Honey
A Fresh Round Challah (which Whole Foods was giving away for free with a coupon)
Matzo Ball Soup (parve from a box since this was a dairy meal)
Whole Foods Market Green Beans With Hazelnuts
Whole Foods Market Tzimmes with Carrots, Sweet Potatoes and Apricots Glazed with Honey
Egg Noodle Kugel
Whole Foods Market Honey Cake with Vanilla Ice Cream
Both dinners where a success!
Did you know.. Whole Foods Market offers a wide range of honey, from locally-sourced varieties to Israel's Gideon Spring Honey produced at Kibbutz Ein Harod Apiary. For over 80 years, this apiary in the Jezreel Valley has produced beautifully fragrant honey. Whole Foods also has over 20 varieties of sweet, crunchy, tart, juicy, tangy or crisp apples in each of their Philadelphia stores.
Looking to Cater Your Yom Kippur Break The Fast?
Whole Foods Market is also offering Yom Kippur break the fast catering. Go here to check out Whole Foods Market's Yom Kippur catering options.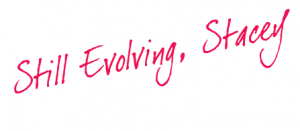 Disclosure: This post was sponsored by Whole Foods Market Philly. I am being compensated as an ambassador and all opinions are my own.