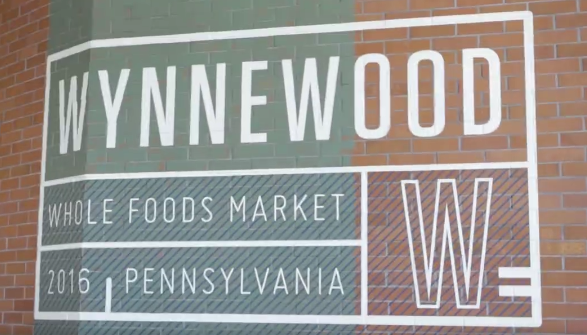 Since I started my ambassador partnership with my local Whole Foods Market in January, they have been busy building a new, bigger and better  store that will be opening on September 14 (see a sneak peek here)!
This new Whole Foods Market will be huge compared to my town's current store (with an additional 19,000 square feet) and will include…
Larger selections across all departments – meat, seafood, grocery and produce – with an emphasis on organic and locally sourced products.
A full-service gourmet juice and coffee bar open at 7 a.m. daily.
A scratch bakery, featuring eight breads made daily and biscuits baked in hearth ovens.
Lunch and dinner options from chef-driven hot and cold prepared foods areas, including custom sandwiches, hand-tossed and wood fired pizzas, made to order ramen noodles, and fresh sushi.
Dining at Table and Tavern, a fast-casual in-store restaurant with an eclectic menu, including a pub with craft cocktails, draft beer, and wine by the glass.
Weekend brunch specials and outdoor patio seating
And more!

I had an opportunity to sample Table + Tavern's amazing fall menu, which includes roasted sunchokes, caramelized fennel, charred corn, and watermelon/feta/arugula salad (and more). The food was divine… and the sunchokes are a must have!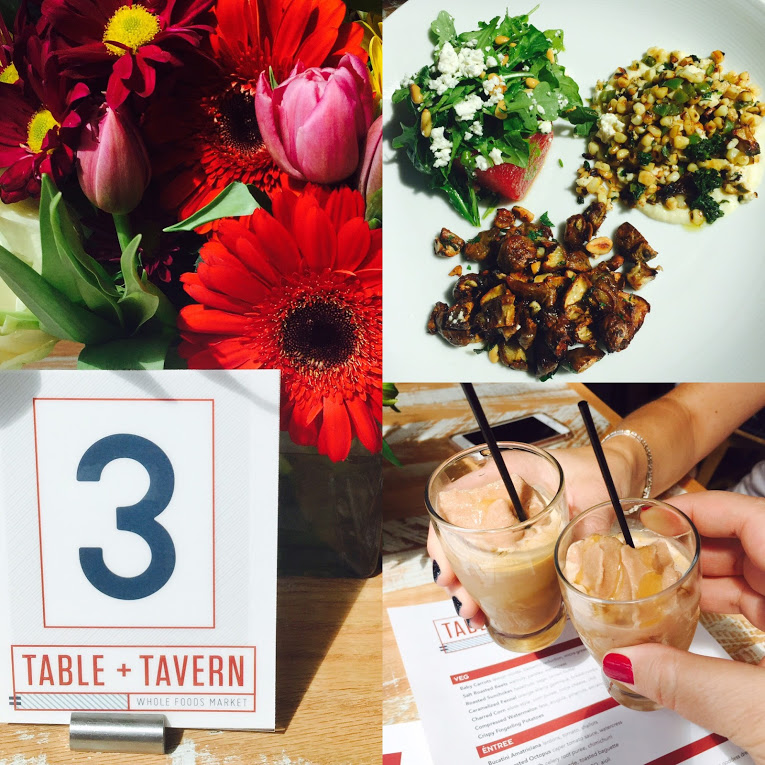 The community is invited to join team members for a traditional bread-breaking ceremony in front of the new store, located at 15 East Wynnewood Road, Wynnewood, PA, 19096, at 8:45am on September 14. Doors will open at 9am.
If you're local, join us!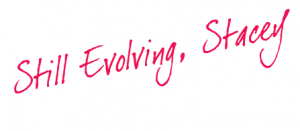 Disclosure: This post was sponsored by Whole Foods Market Philly. All opinions are my own.