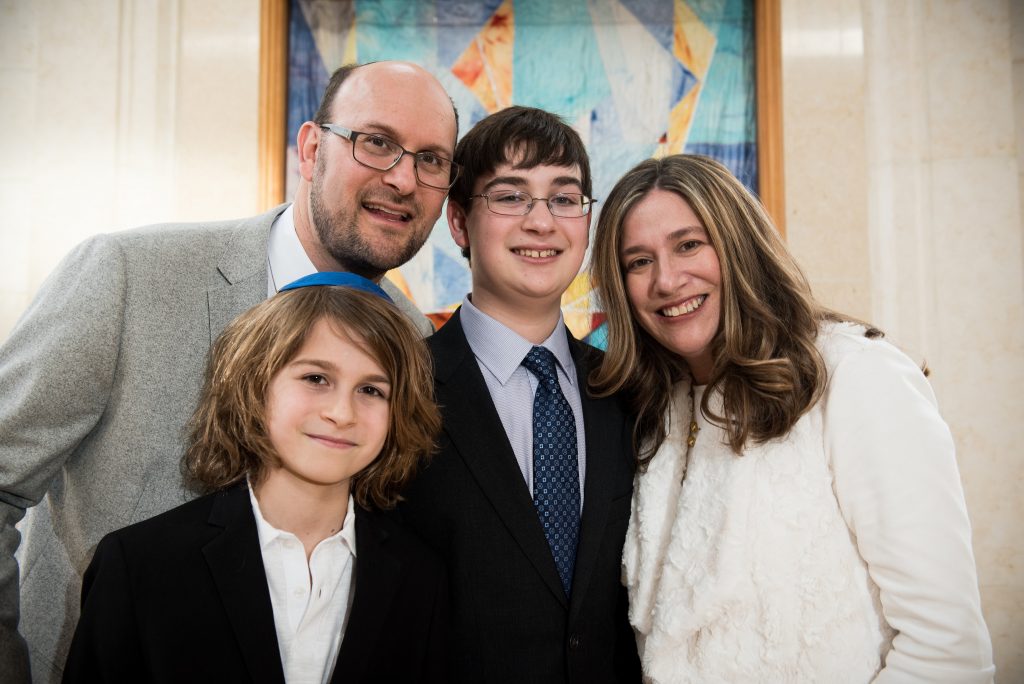 My son's Bar Mitzvah weekend was magical, both for me and most importantly for my son. And since we took a limited budget not-your-average approach to a modern day Bar Mitzvah, I thought I'd share my lessons learned and top suggestions.
Budget Friendly Bar Mitzvah Lessons Learned…
1. Instead of hiring a DJ or band, hire an Emcee and create Spotify playlists for your party. We did this and it worked out perfectly. Our Emcee works with Bar Mitzvah DJs all the time… so he knew all about coordinating the flow of our party, how to engage our guests, and how to make our party magical. We created several Spotify playlists on our iPad and hooked the iPad into his professional speakers: Hora Playlist, Candle Lighting Playlist, Dinner Playlist, Dance Music Playlist, Line Dances Playlist, etc…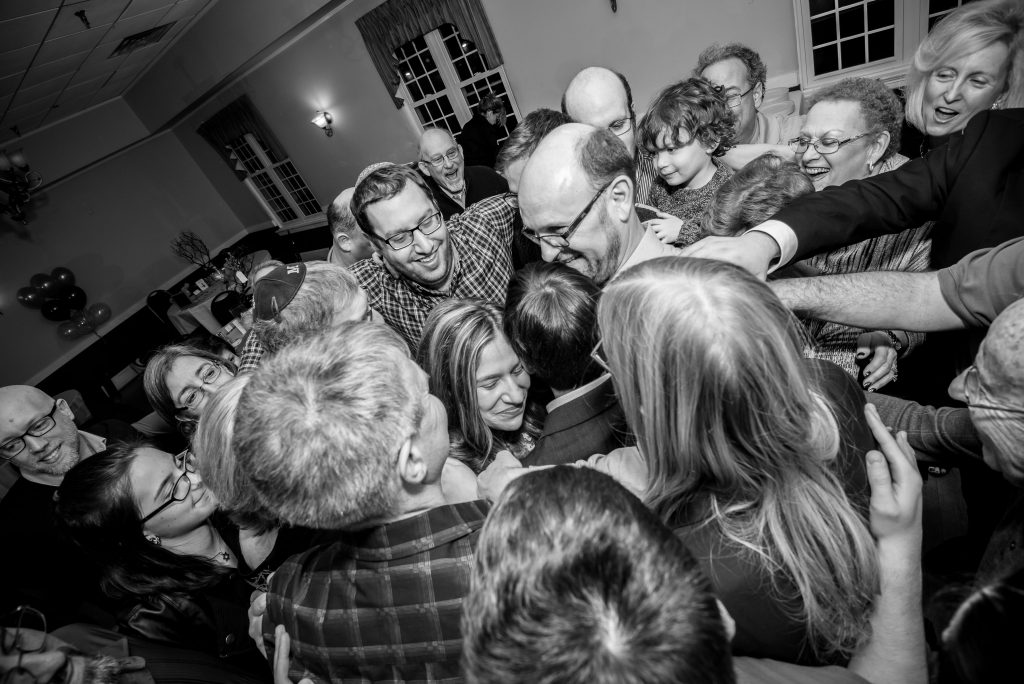 2. Use Paperless Post* for your invitations. We loved using Paperless Post for our digital invitations. Not only did this save us money, but it also reduced our environmental impact. More and more people have started using digital invitations for bar mitzvahs, weddings, baby showers, birthdays, holidays, and any other occasions. Click here to view all of Paperless Post's Bar and Bat Mitzvah invitations.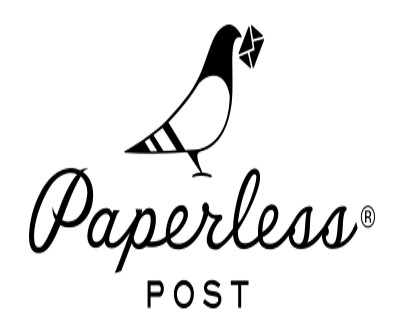 3. Forget the party favors.  Personally, I do not understand the need for party favors.
For Ease and Spaciousness
4. Have the Bar Mitzvah tutor come to your house. This will create less stress in your life.
5. Shop early for your son's cloths. We waited until 4 weeks before my son's Bar Mitzvah to shop for a suit. Oops. And worse, when we picked it up one week before his Bar Mitzvah, after it was tailored, the suit didn't fit my son. This is when I hit the peak of my Bar Mitzvah stress. Men's Warehouse saved the day… with just 6 days left before the big day.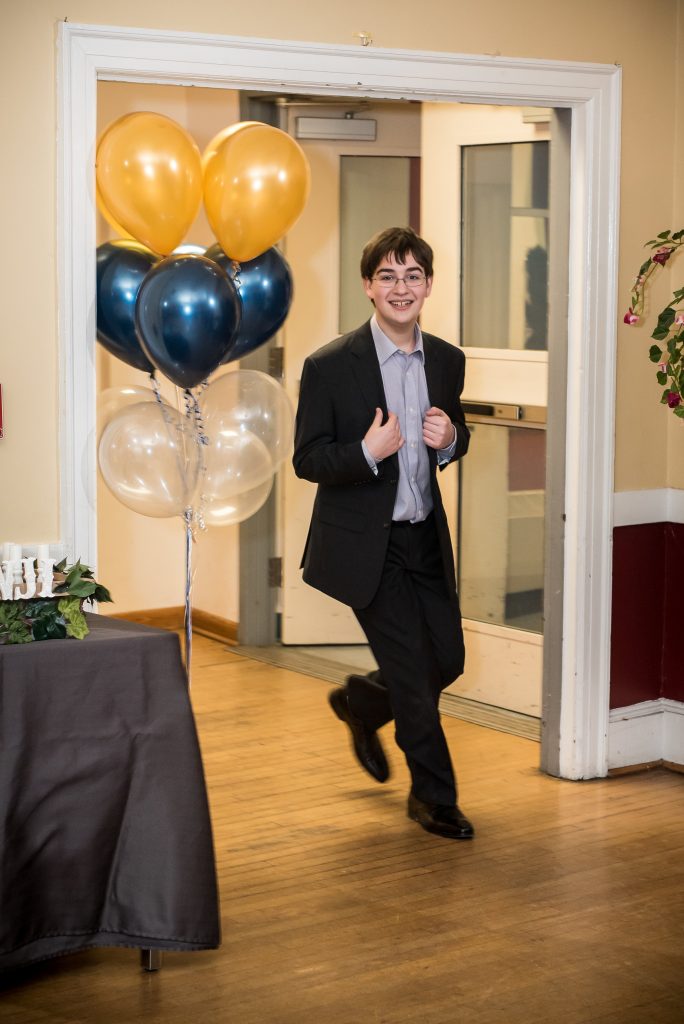 6. Delegate. If party planning is not your thing, I suggest either hiring a party planner or asking one of your friends (who loves party planning) to make sure everything flows throughout your event. I am totally not a party planner, so all things party related were extremely foreign to me. Thankfully my dear friend, who happens to live down the road from me, loves party planning. Two weeks before the Bar Mitzvah, she was able to remove all things related to the party off my checklist. That was a huge relief and freed me up to focus on what really matters – my son.
7. Make 3 or 4 copies of your candle lighting ceremony. If your son is having a candle lighting ceremony, be sure to print several copies and email a copy to your Emcee (so he can print it and bring it to the party). We printed out two copies… and left both of them at home… so my son ended up reading his prepared words from our computer.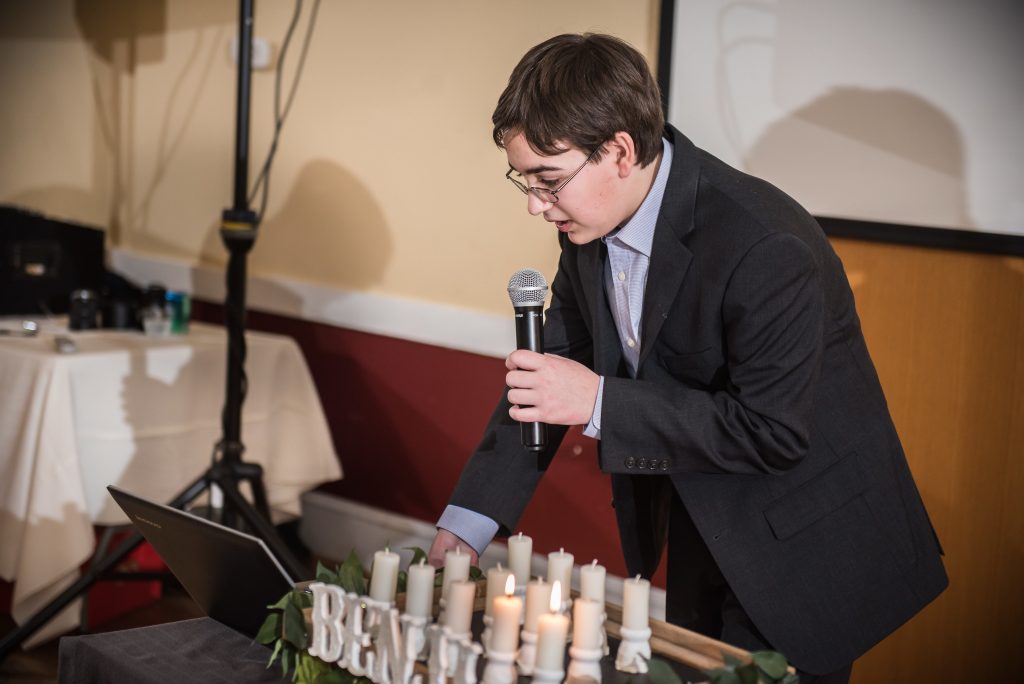 For Enhancing The Magic of The Bar Mitzvah Weekend
8. Reserve seats near the front of the sanctuary. There is something magical that happens when your closest friends and family members are surrounding you and your son during the ceremony. So often I see friends and family sitting in the back row of the sanctuary. Ask them to sit up front.
9. Starting Thursday morning before the big weekend, let everything that is still on your checklist go. Delegate. Delegate. Delegate. Or simply let things go. Choose to officially move out of planning mode and into joy + relaxation mode Thursday morning. Allow the celebrations to flow and embrace every moment.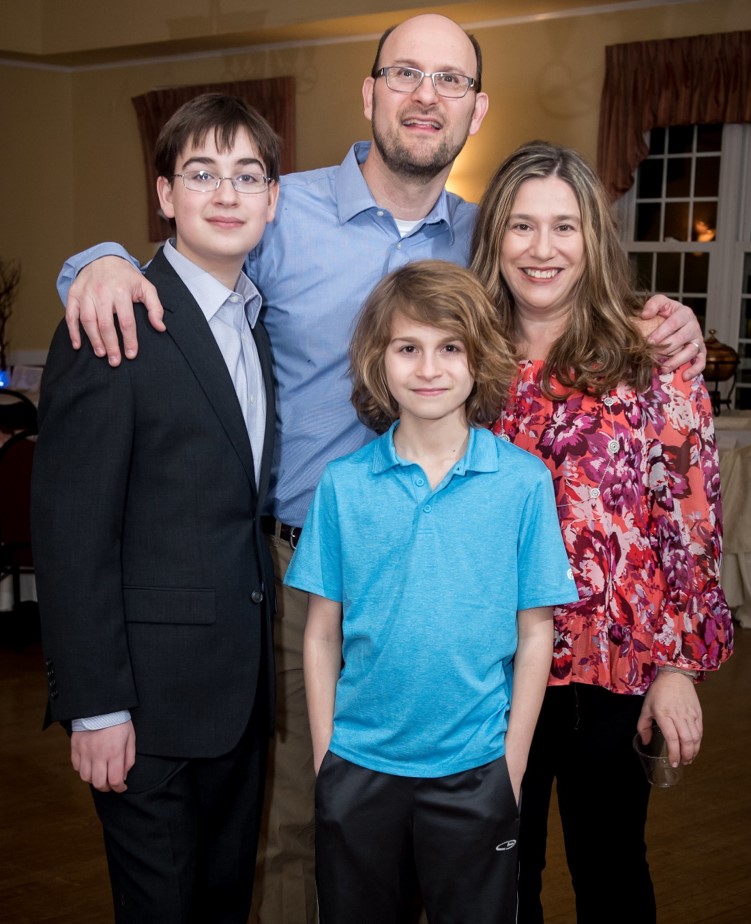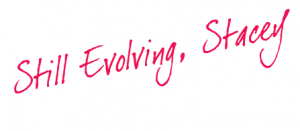 *Disclosure: This is a sponsored post in collaboration with Paperless Post.